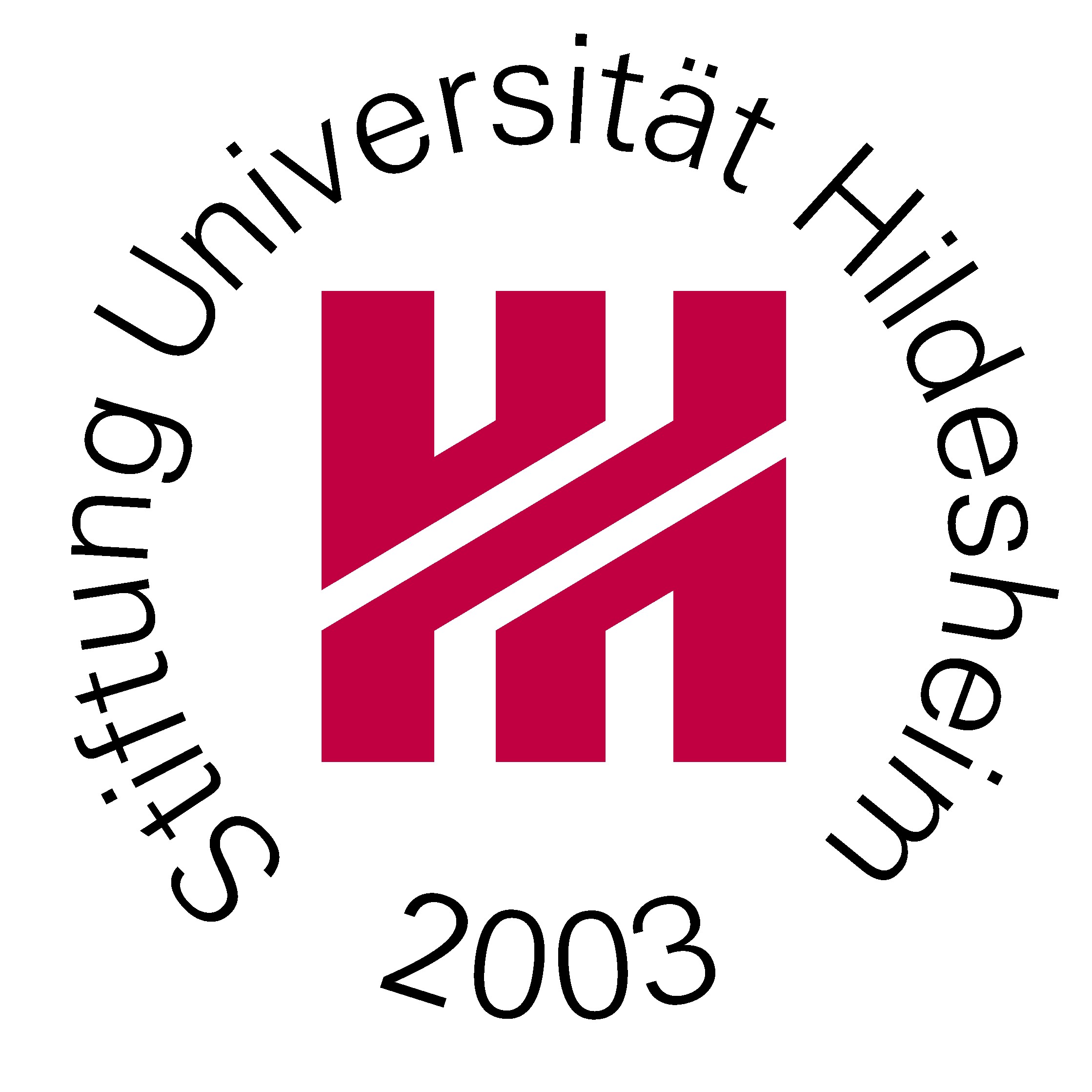 job advertisement
reference no 2023/163 (english)
The Faculty 1 (Educational and Social Sciences) invites applications for a
Professorship (m/f/d)
for Political Science with a focus on Digitalization and Politics
(W2, tenured)
at the Institute for Social Sciences. The position is open at the earliest date possible.
The University of Hildesheim's research landscape is characterized by three distinctive profile areas. Within these domains, researchers with complementary interests collaborate across disciplinary boundaries to address pressing societal challenges. These profile areas include: "Education and Social Engagement", "Aesthetic Practise" and "AI in Everyday Life". The current job opening pertains to a professorship situated within the "AI in Everyday Life" profile area, with the objective of contributing to its further development. For detailed information on these profile fields, please refer to www.uni-hildesheim.de/forschung/forschungsprofil.
As part of your application, please submit a research statement detailing how your prospective research endeavours align with the "AI in Everyday Life" profile area.
The requirements for employment listed in § 25ff. of the Niedersächsisches Hochschulgesetz (University Law of the State of Lower Saxony) apply.
The Universität Hildesheim's human resources policy is based on the principles of equal opportunity and diversity. Applicants have the required social and leadership skills.
The University is committed to promoting professional equality between women and men. It actively seeks to increase the representation of women in areas where they are underrepresented. Women are actively encouraged to apply for the position being advertised here.
Equal opportunities measures will be implemented for candidates with disabilities, provided they possess the necessary qualifications. Proof must be enclosed.
For further information, please contact the Dean of the Faculty, Prof. Dr. Janna Teltemann through email at janna.teltemann@uni-hildesheim.de.
Written applications containing the relevant documents (cover letter, curriculum vitae including certifications, a list of publications and grants, and a teaching record) are to be submitted no later than 15.12.2023 . Click ("Online Bewerbung") on the bottom of the screen.
This is a translation. The original job posting in German is authoritative and available under https://bewerbung.uni-hildesheim.de/jobposting/0521194b00fbee26ecd9d4f460bf4edfab90d8c00